FREEZING IS THE FUTURE
100%

TRUE TASTE

0%

ARTIFICIAL ADDITIVES
IQF TECHNOLOGY
The IQF method is based on quick freezing of individual food products using a freezing tunnel, at extremely low temperatures.

ADVANTAGES OF IQF
A fresh and full-value product at a time

Natural texture, colour and aroma after preparation

Easy portioning and storage

Food losses reduction and cost optimisation

A product with a customised shape and weight

No need to defrost before thermal treatment
Our production plant is equipped with the latest models of burger forming, freezing and retail packaging machines which proved to be successful on the demanding French market.
We move with the times, which is why we focus on the automation of production processes to deliver premium quality in a comprehensive distribution.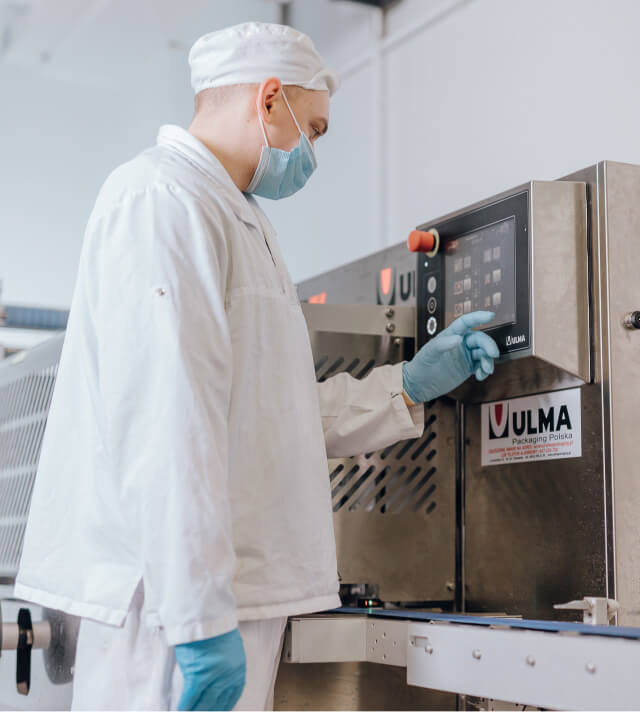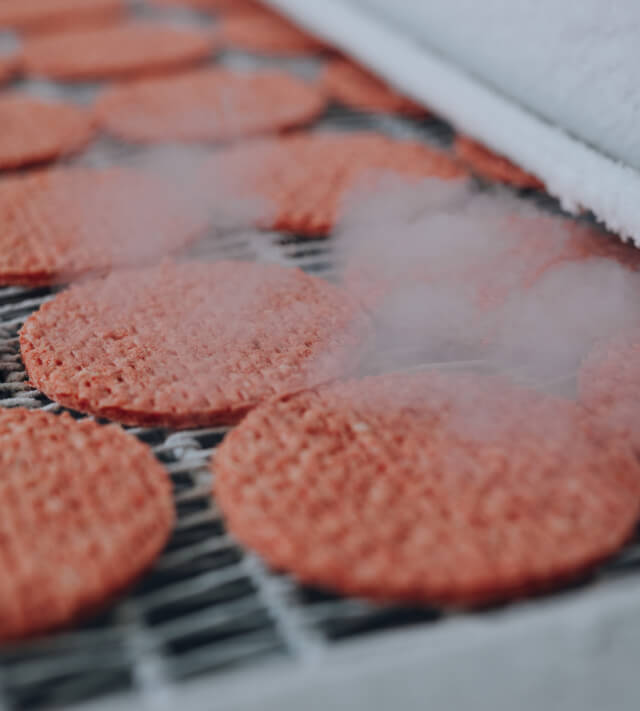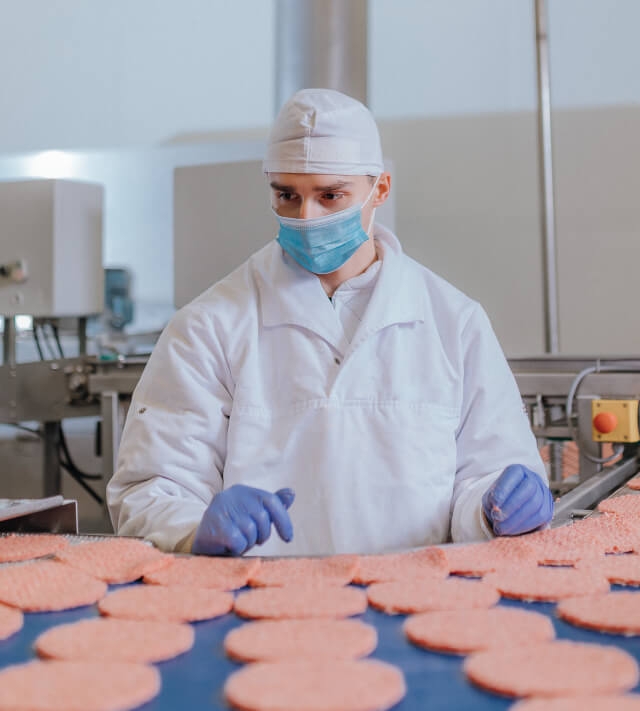 FOR THE HORECA INDUSTRY
Beef products frozen using the IQF technology facilitate the scaling-up of business in the catering industry. How? They are frozen individually, in fixed-weight portions of a customised shape and do not require prior defrosting, which significantly shortens the preparation time and reduces the problem of food waste.
SMALL PORTIONS, BIG POSSIBILITIES
One of the biggest benefits of individual freezing is the separation of small portions of frozen meat that can be used at any time. You no longer have to defrost the entire block of burgers, meatballs or minced meat, thanks to IQF you can use only as much as you need at a time.
OPTIMISATION OF OPERATING EXPENSES

FOOD WASTE REDUCTION PRACTICES

PROMOTION OF CONSCIOUS AND RESPONSIBLE CONSUMPTION
CONTACT US
Are you looking for a trusted supplier of beef products? Contact us and we will be happy to answer all your questions and create an offer dedicated to your business.
+48 539 600 190
How can we help you ?
Customer service
Cattle purchase
Other
Do you have any questions about our products or cooperation? Send us a message and we will contact you as soon as possible.
GO TO THE PARTNERS SUBPAGE
Are you a cattle breeder? Call us if you are looking for a trusted partner for permanent cooperation.

+48 501 123 675
GO TO THE BREEDERS SUBPAGE
Skip to content