We produce high-quality 100% beef burgers for the HoReCa industry and retail chains, with an eye for ensuring sustainable development and animal welfare as well as promoting conscious and responsible meat consumption.
FOR YOUR BUSINESS
Are you looking for a proven supplier of beef products? We have key quality certificates and maintain the highest production standards. Our burgers are a response to the needs of the catering trade.
For Partners
FOR YOU AND YOUR FAMILY
Fancy homemade burgers? Discover the range of our products, thanks to which you can easily, quickly and safely prepare a tasty, nutritious meal for the whole family.
Burgers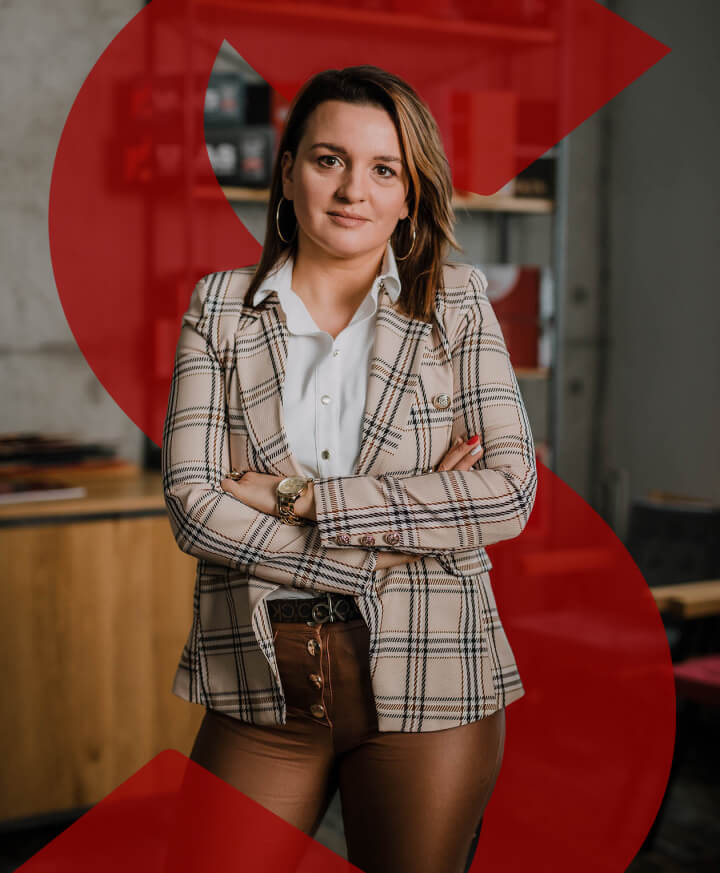 YOUR TRUSTED PARTNER
We provide the customers of the catering trade with semi-finished beef products, making their daily activities easier. Thanks to our own slaughterhouses and access to raw material, we ensure the highest quality of meat and supply continuity.
We want to support the culture of responsible consumption by inspiring the qualitative use of beef in valuable recipes. We invite you to co-create our products based on the individual needs of your business.
For Partners
SELL UNDER YOUR OWN BRAND
Do you want to sell our products under your own brand?
No problem. We deliver frozen burgers, minced meat and meatballs in customised packaging. We also provide comprehensive support in the field of market knowledge, trends, products, and innovations.
CREATE YOUR OWN PRODUCT
PRODUCT DESIGN PROCESS WITHIN THE PRIVATE LABEL
TRY IT ONCE
AND YOU'LL BE CONVINCED
We specialise in burgers because we really love them! Thanks to the unique forming technology, our burgers retain their artisanal look, taste and texture. Modern freezing methods keep the meat as fresh and as good as possible. Just try them once and you will remember this taste for a long time.
Burgers

IN HARMONY WITH NATURE
We want to wisely use the goods that nature gives us, which is why we care about animal welfare. We promote the conscious consumption of beef and support the concept of ​​zero waste. By freezing our products using the IQF technology, we preserve the natural nutritional values ​​of a fresh product, increase food safety and its rational use.
SUSTAINABLE DEVELOPMENT
TRUE TASTE FOR GENERATIONS
Each of us comes from a "meat family" – we know our roots and we are proud of them. We grew up here, in this culture, and we learned the trade from our fathers and grandfathers, which is why the passion for beef is in our blood.
LET'S GET ACQUAINTED
WE DO IT WITH PASSION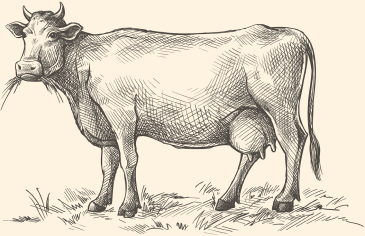 SPECIALIZATION: 100% BEEF
We know beef like no other. We appreciate its unique taste, texture and multitude of culinary uses. We use the most modern mincing and freezing techniques to ensure that our products retain their freshness and taste.
RELIABILITY AND RESPONSIBILITY
We feel responsible not only to consumers, but also to animals and the entire ecosystem. We believe that by providing access to high-quality meat, we contribute to promoting informed and responsible consumption.
100% AUTHENTIC
We are a multi-generation company with established values. We are our real selves. We are a family company with ambitions of continuous improvement.
The numbers speak for themselves
5
years - average work experience
How can we help you ?
Customer service
Cattle purchase
Other
Do you have any questions about our products or cooperation? Send us a message and we will contact you as soon as possible.
GO TO THE PARTNERS SUBPAGE
Are you a cattle breeder? Call us if you are looking for a trusted partner for permanent cooperation.

+48 501 123 675
GO TO THE BREEDERS SUBPAGE
Skip to content