Contact - Skłodowscy
LET'S TALK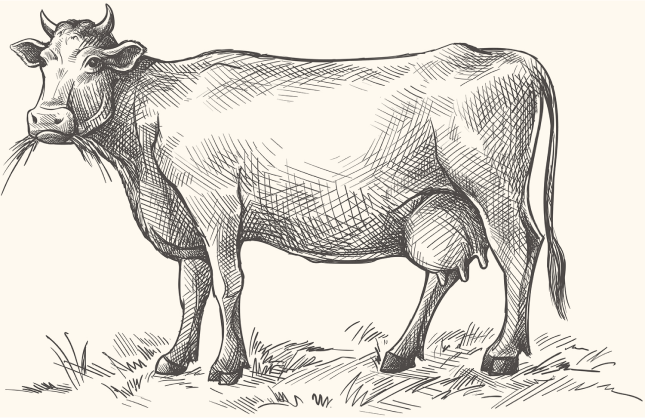 Do you represent a distributor, are you interested in our products and want to cooperate?
Contact us and we will present you an individual offer.
Do you want our products to be included in your gastronomic offer?
Contact us and we will direct you to our distributor.
You represent a supplier of raw materials, technologies or equipment for production in the meat industry?
Contact us to establish cooperation.
Are you a service provider for food companies?
We are happy to cooperate with you – contact us now.
Have a bad experience with our products??
Share your opinion and we will do our best to solve the problem and improve the quality of products.
Do you want to work with us?
Contact us and we will be happy to answer your questions about current recruitment and the specifics of the job.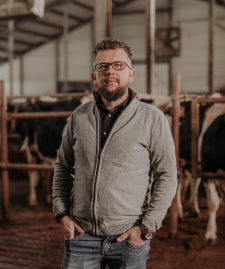 Grzegorz Prabucki
Are you a cattle breeder? Contact us if you are looking for a trusted partner for long-term cooperation.
+48 85 678 92 99
+48 501 123 675
Show company registration data
NIP: 9661630607
REGON: 052134183
Skłodowscy Sp. z o.o. z siedzibą w 16-080 Tykocin, adres: ul. 11 Listopada 36, spółka wpisana do rejestru przedsiębiorców Krajowego Rejestru Sądowego pod numerem KRS 0000133429, dla której akta rejestrowe prowadzi Sąd Rejonowy w Białymstoku, XII Wydział Gospodarczy Krajowego Rejestru Sądowego, reprezentowaną przrz Tomasza Skłodowskiego – Prezesa Zarządu.
Latvia
CATTLE
SLAUGHTER
SIA "SBS Latvia"
Ubój bydła "Lankalni Plus",
Dzelda, Nīkrāces pag., Kuldigas nov.,
LV-3320, Latvia
37 129 324 150
How to get
How can we help you ?
Customer service
Cattle purchase
Other
Do you have any questions about our products or cooperation? Send us a message and we will contact you as soon as possible.
GO TO THE PARTNERS SUBPAGE
Are you a cattle breeder? Call us if you are looking for a trusted partner for permanent cooperation.

+48 501 123 675
GO TO THE BREEDERS SUBPAGE
Skip to content