WE BASE OUR COOPERATION WITH BREEDERS ON TRUST
100%

PARTNERSHIPS

0% COMPLICATIONS
We are a trusted business partner for cattle breeders. We offer transparent terms of cooperation, long-term contracts and our own transport of cattle to the slaughterhouse. By deciding to cooperate with the Skłodowscy brand, you gain a loyal partner you can rely on in any situation.
WHY SHOULD YOU WORK WITH US?
We work with over 1,000 breeders in the north-eastern region of Poland

We guarantee high business and ethical standards

We build long-term partnerships based on trust

We offer favourable financial conditions, quick payments and convenient dates of cattle collection

We always keep our word, so we prefer direct contact

We take care of reporting the movement to ARiMR

If necessary, we provide slaughter on the farm

We organise transport to the slaughterhouse and bear all logistical costs

We guarantee cattle valuation on the spot
CONTACT US IF YOU WANT TO LEARN MORE ABOUT THE PURCHASE
We buy responsibly
We work with reliable cattle suppliers. We have our own slaughterhouses, and we also invest in modern vehicles for the safe transport of animals.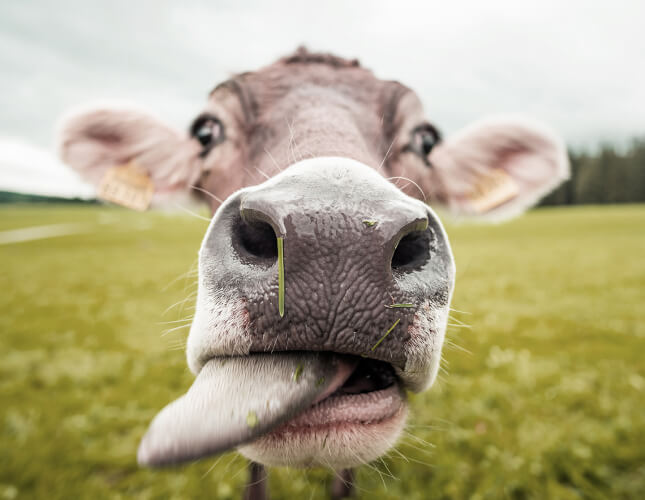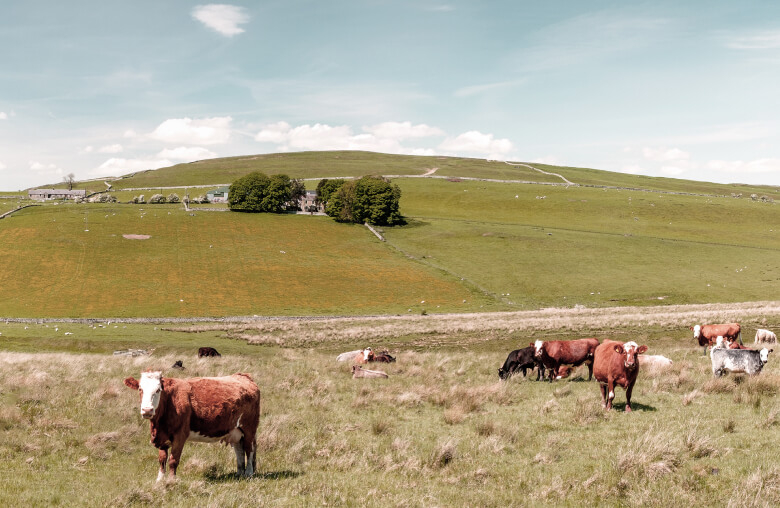 In order not to expose the cattle to additional stress, we take care of optimal transport conditions and make sure that the route from the farm to the slaughterhouse is not too long. Our own slaughterhouses in Poland, and soon in Latvia, allow us to reduce the transport time to a minimum, and also give us full control over the process of obtaining the raw material.
CONTACT US IF YOU WANT TO LEARN MORE ABOUT THE PURCHASE
FREQUENTLY ASKED QUESTIONS
Contact With Us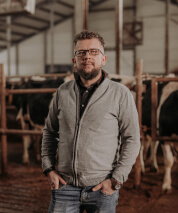 Grzegorz Prabucki
+48 85 678 92 99 +48 501 123 675
Are you a cattle breeder? Gain a trusted business partner for long-term cooperation. Contact us to learn more about the purchase conditions.
How can we help you ?
Customer service
Cattle purchase
Other
Do you have any questions about our products or cooperation? Send us a message and we will contact you as soon as possible.
GO TO THE PARTNERS SUBPAGE
Are you a cattle breeder? Call us if you are looking for a trusted partner for permanent cooperation.

+48 501 123 675
GO TO THE BREEDERS SUBPAGE
Skip to content