WE WANT TO DEVELOP IN A SUSTAINABLE WAY
100% COMMITMENT
0% APPEARANCES
ACTIONS FOR THE ENVIRONMENT
We want to run our business in a sustainable manner, although we know perfectly well that for our industry it is a long-term process constituting a big challenge. The main base of our mission is to care for nature, which is why we have introduced solutions that allow us to minimise the impact of our activities on the natural environment.
We have started research and development projects with leading research centres in Poland, aimed at reducing the carbon footprint in the food industry, improving the welfare of farm animals and increasing biodiversity.
CARING FOR LIVESTOCK
We strive to create optimal living conditions for livestock. We work with breeders located 150-200 km away from our slaughterhouses in order to shorten the transport time of cattle and reduce the emission of harmful exhaust gases.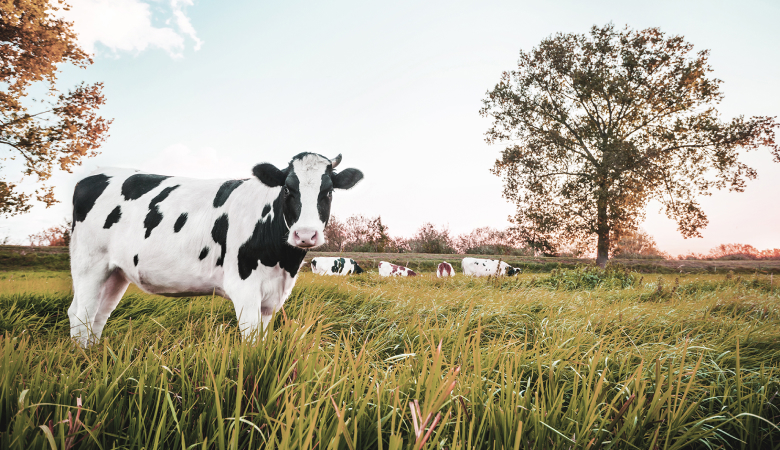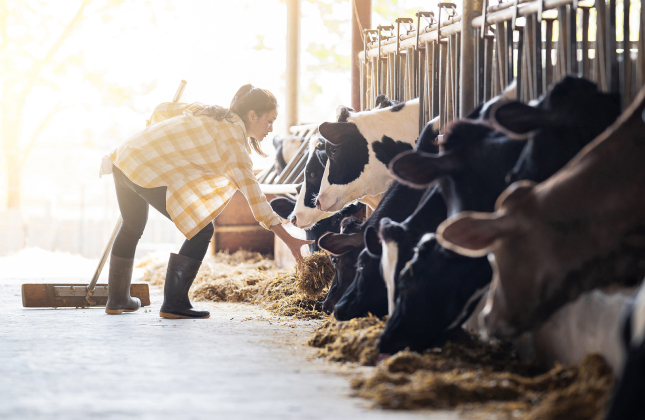 We purchase cattle from breeding farms. We offer collection of livestock directly from the breeder and safe transport to the slaughterhouse. We care about the optimal conditions of transport because we do not want to expose the animals to excessive stress.
FOR THE BREEDER
ZERO WASTE
We want to use the goods that nature gives us wisely and rationally, which is why we respect every fragment of the raw material. Using and selling all elements, also so called fifth quarter, we make sure that nothing is wasted.
Freezing has a future, so every day we learn how to use and improve this method of food preservation to an even greater extent.
Thanks to freezing, the products can be packed in cardboard boxes made of recycled paper, instead of plastic trays, which are used in the sale of chilled meat.
By diversifying the markets, we want an increasing number of customers to consciously participate in the international zero waste challenge by choosing our products.
FRIENDLY WORK ENVIRONMENT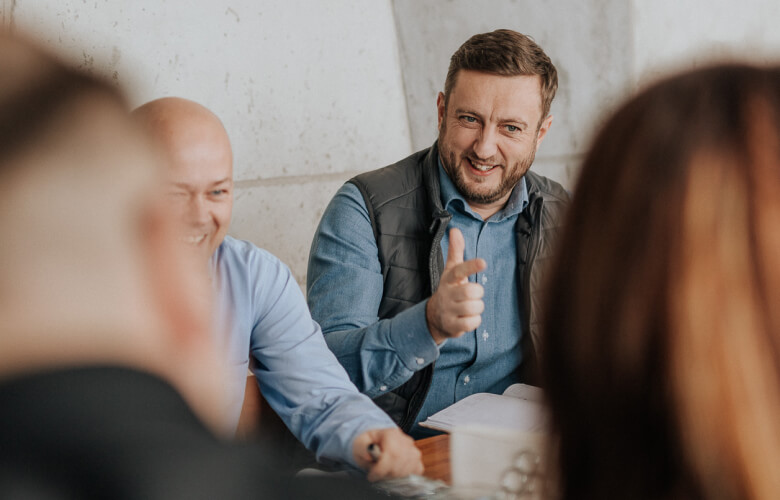 We organize trainings, take care of a good atmosphere and jointly engage in pro-social activities. When communicating with the team, we focus on openness and transparency, because maintaining partner relations is crucial for us. We are a big meat family and we are proud of it!
We are committed to building a friendly, safe and diverse workplace. From the beginning of the company's existence, we have been a responsible employer who listens to the needs of its employees.
We implement modern work standards and a culture of well-being , based on respect for health and personal values.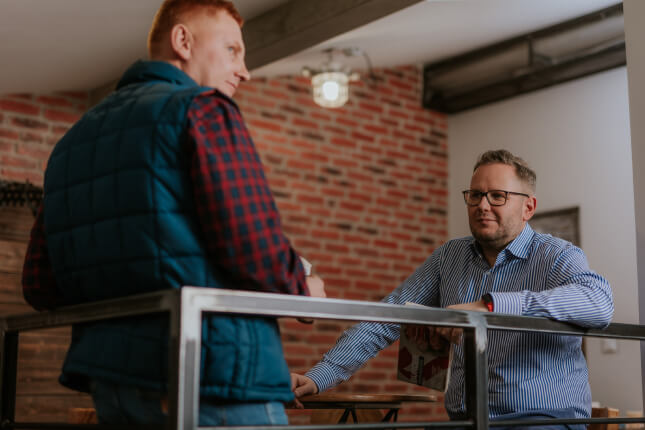 How can we help you ?
Customer service
Cattle purchase
Other
Do you have any questions about our products or cooperation? Send us a message and we will contact you as soon as possible.
GO TO THE PARTNERS SUBPAGE
Are you a cattle breeder? Call us if you are looking for a trusted partner for permanent cooperation.

+48 501 123 675
GO TO THE BREEDERS SUBPAGE
Skip to content